Pioneer Pain Management specializes in the treatment of a wide variety of pain‐causing ailments. The well‐being of our patients is our top priority and an extensive list of specialties are covered to ensure there is a personalized treatment for everyone.
Failed Back Surgery Syndrome

Failed Neck Surgery Syndrome
Shingles Pain/Post Herpetic Neuralgia
Many of our patients come to us as referrals from other doctors that, ultimately, could not offer relief for their pain. Because of this, most already know what type of procedure they may need. If not, this list shows just some of the many specialties that Pioneer Pain Management has expertise in.
Specialized Pain Procedures:
Epidural Steroid Injections
Radio Frequency Ablations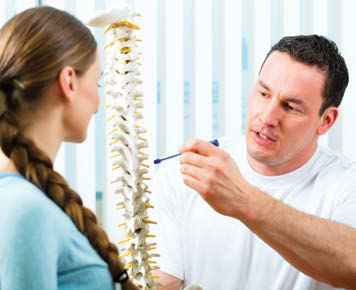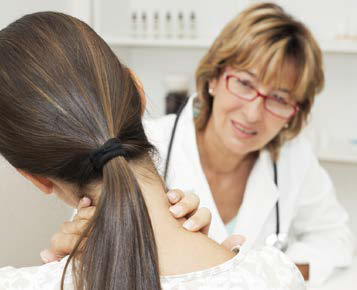 What Is COOLIEF* Cooled RF?
COOLIEF* Cooled RF is a minimally invasive, outpatient procedure that can safely treat chronic pain. This advanced procedure uses cooled radio frequency energy to safely target the sensory nerves causing pain. COOLIEF* circulates water through the device while heating nervous tissue to create a treatment area that is larger than conventional RF treatments.
This combination targets the pain-causing nerves without excessive heating, leading to pain relief.
Imagine Where Life Could Take You
Chronic back pain doesn't have to be met with surgery or medication. You deserve an option that's minimally invasive, effective, and offers a short recovery.
COOLIEF* Cooled RF Treatment can deliver just that. It is a minimally invasive treatment option targeting nerves that are causing pain. Studies have been shown to provide chronic back pain patients with up to 24 months of pain relief, improved physical function and reduced drug utilization. Click here for more info …
Ketamine Infusion Therapy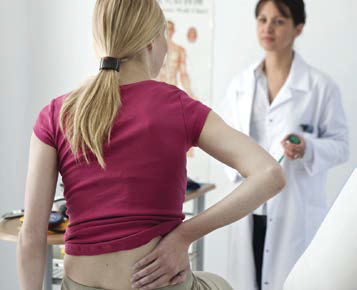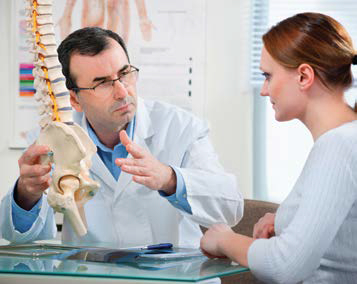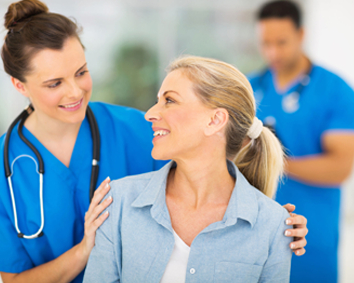 What Is Ketamine Infusion Therapy?
Ketamine is a common anesthetic (pain blocking) medicine. An intravenous (IV) infusion of this medicine can block pain receptors in the brain and spinal cord. It may be suggested to treat chronic pain when other conventional forms of treatment have proven unsuccessful.
What To Expect During A Ketamine Infusion?
Once Ketamine infusion is recommended as part of your treatment plan, Doctor Poto will explain the procedure in detail. The doctor will review possible complications, side effects, and answer any other questions you may have.
To begin the procedure an intravenous (IV) line is placed in a vein to release the Ketamine into your bloodstream. This infusion will last for several hours. The dose and time frame will be outlined as part of your treatment plan. You will be allowed to relax in a quiet comfortable observation suite. You may choose to sleep. If you remain awake you will most likely be in a state of total relaxation. The infusion is not painful. Some patients listen to soft music.
Your vital signs including blood pressure and oxygen level are monitored by a nurse or doctor. Eating and drinking is restricted to ice chips during the infusion.
What To Expect After The Infusion?
While resting in the observation suite we will continue to monitor your blood pressure and oxygen levels. We will discuss your pain levels. You will feel sleepy, fatigued and/or slightly disoriented. This will subside within a few hours.
Patients may not drive or return to work on the day of the infusion. Unless otherwise discussed you may return to your normal diet and activity level. Discuss exercise on a specific case with the doctor prior to your procedure. Our staff will thoroughly review post procedure instructions, answer questions and be sure you are comfortable to go home.
As with any medical procedure follow your discharge instructions and feel free to reach out to us if you have any questions or concerns. Click here for more info …
Ketamine Infusion Therapy is used to treat the following conditions and more